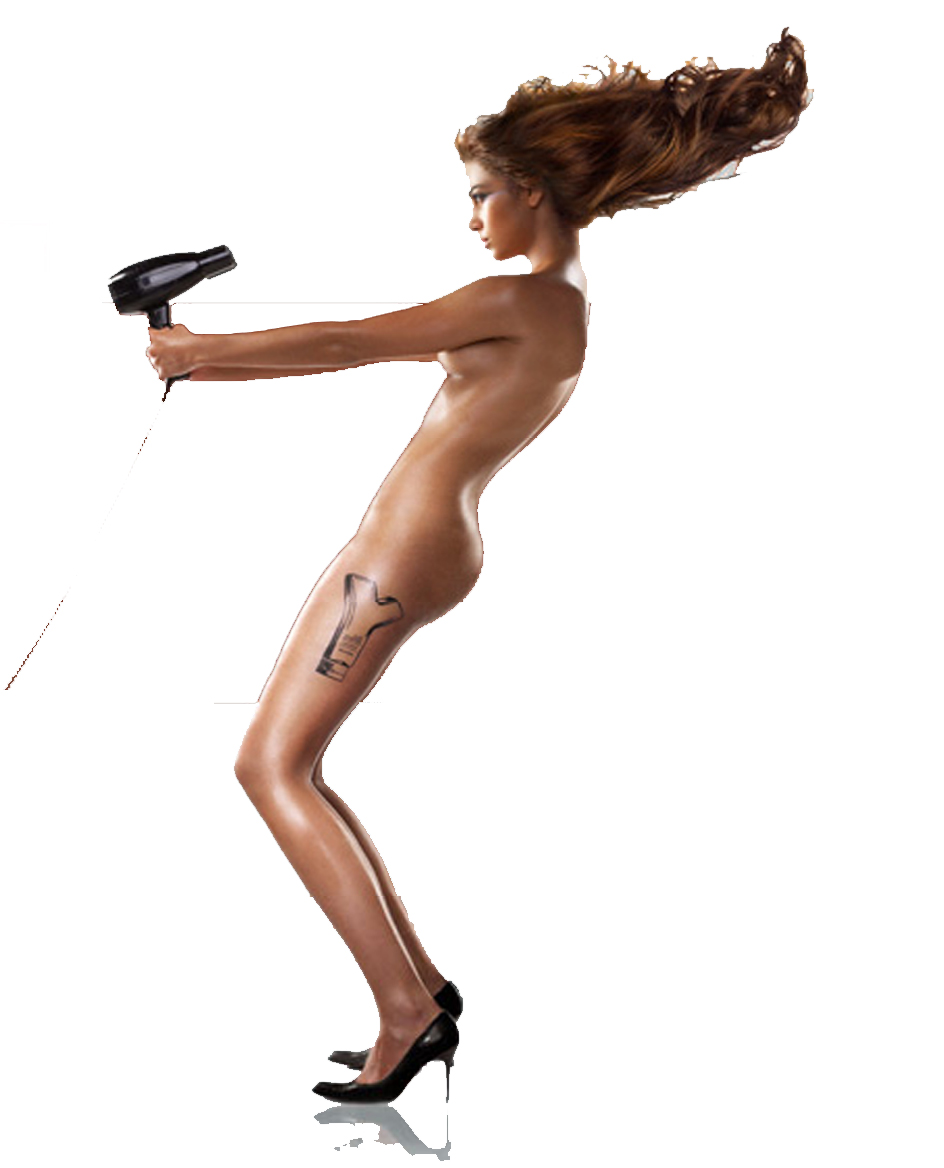 Maybe you're not sure you want to change your hair style this time of the year…… You know because of all the parties and what not. Well then maybe the crystal in your china can be some side swept bangs.

Side Swept bangs can be worn with any type of hair style. Add depth to a long hair style by adding long side swept bangs from a deep side part. The short hair style gathers sexy, sultry appeal with side bangs.

The beautiful thing about the side swept bang is if you really don't like the look, you can style the longer pieces in with your other hair. And if you like the look, you can wear them side swept and keep them trimmed to the exact length that you like.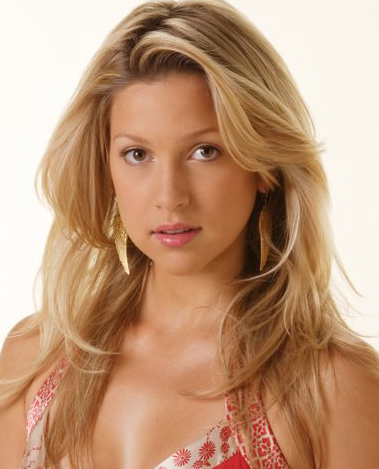 New Chic Medium To Long Hair Styles For The Holidays

To Schedule An Appointment Call Studio Salon - 210.268.6176
Exclusively at Salon Boutique
11503 N. W. Military Hwy San Antonio Tx 78230
In the Alon Town Centre
11503 N.W. Military Hwy At Wurzbach Pkwy
In the Alon Town Centre - 210.268.6176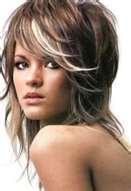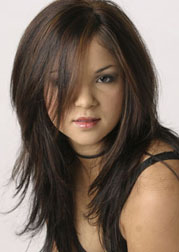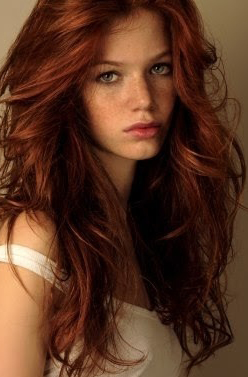 Get Your

Free

Studio Salon Newsletter!
Filled with hot tips, new trends, cool
ides and all kinds of other fun stuff.